Sync2 Recensioni dei clienti
"
this is an excellent product, the service and support is first class this has been one of the best products i have used especially how it helps so much in my day to day business.
"
Chi è 4Team Corporation
La società dietro Sync2
4Team Corporation è un Gold Partner Microsoft e fornitore indipendente di software per le imprese e gli individui in tutto il mondo. Dal 1999 sviluppiamo software per Microsoft Windows e componenti aggiuntivi per Microsoft Outlook, servendo centinaia di migliaia di clienti in tutto il mondo.
I nostri clienti soddisfatti
I clienti di tutto il mondo utilizzano con successo i servizi di 4Team Corporation per esigenze personali e aziendali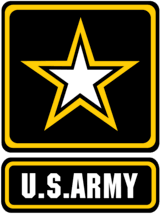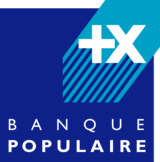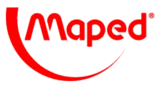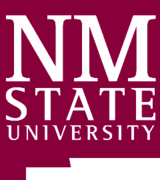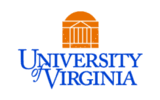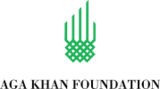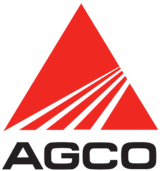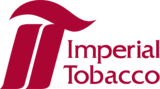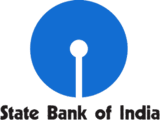 Le principali caratteristiche sync2 sono le seguenti:
Altre caratteristiche: